Accelerate AI impact, boost team productivity, reduce risk, and minimize cost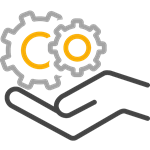 1-click access to managed infrastructure
Use the RosettaHUB self service portal for 1-click governed access to cloud storage, tools, and compute.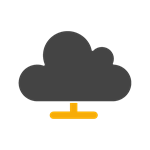 Self-service development environments
it wraps cloud compute, storage and IaC in simple to use artifacts that can be created, updated, cloned, customized and shared in a few clicks.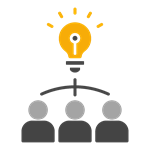 Sharing and Collaboration
An advanced RBAC and Sharing model that makes collaboration and sharing easy.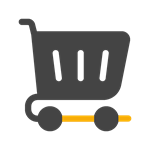 Marketplaces
Use public marketplaces or private custom marketplaces to share and collaborate across organizations.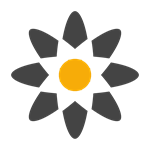 Connect from anywhere
Use the RosettaHUB Web Consoles, Desktop Apps, CLI, open APIs to interact with the platform.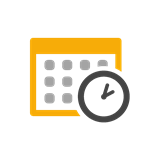 Scheduling
Schedule your data science applications to run when you need them.