Build custom multi-cloud virtual labs in seconds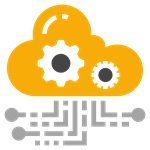 SaaS solution
Nothing to install or maintain, free up IT and staff resources to focus on creating lab content.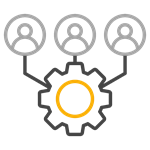 Easy onboarding
Use spreadsheets, the RosettaHUB web console, CLI or APIs. Give access to learners in no time. Easily off-board learners and purge lab resources when needed.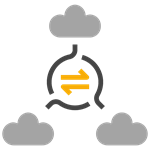 Cloud agnostic
Create and manage your virtual labs the same way on all clouds and avoid vendor lock-in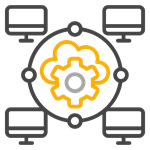 Designed for scalability
Create your custom virtual labs platform and scale it to millions of users.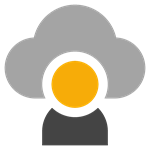 Seamless Setup
Get started in no time to auto-configured cloud accounts with the right permissions, network and cloud storages.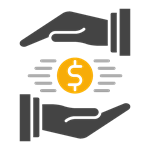 Cost Effective
Use on-demand or spot instances and make use of auto-scheduling